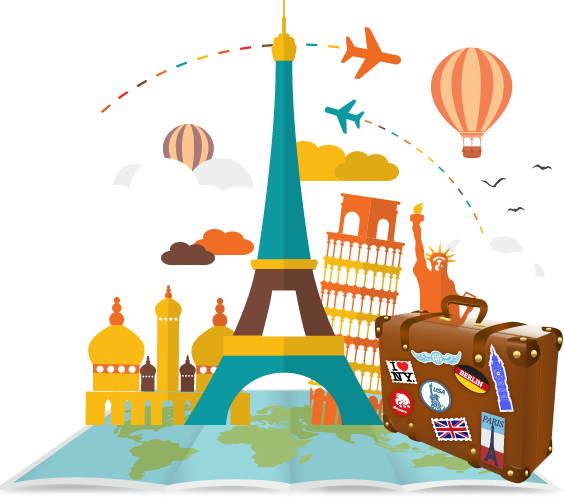 Global Tour and Travel started its journey in 2013 at Raipur. Initially our motto was no compromise in quality and customer service. We rigorously focused on the customer's expectations and worked hard to make them happy and feel comfortable with our services. Thus slowly and steadily our dedication and devotion towards our work reflected and gradually we started to spread our wings up high in the air by expanding our team.
2013 serving our customers with a team of almost a dozen employees who were fully enthusiastic , experienced and focused on their Company visions Within a few years of our service to our customer base in Raipur we were able to create a good reputation in the market. We are affiliated with TAFI, BNI, CHHATTISGARH TOURISM and ADTOI.
OUR VISION :-
"We envision Global travels to be a name synonymous to quality services with utmost client satisfaction."
About Founder :-
Mr. Manoj Kumar Rathore, the founder, is an MBA in Marketing. He started his career as a branch head, and worked in different corporate companies, gaining an experience of approximately 13 years, but his interest was in the world of travel and tourism. During his job, after his office hours, he used to explore the functioning , and the world of tourism; how travel agents work? which kept his interest increasing. The desire and fascination of the travel industry made him resign from the job in 2013, and to start a travel agency called Global Tour and Travel. For him it was a new Travel journey that began in 2013 in Raipur. The very fact of a humble beginning with big dreams in the eyes and determination to realize them!!!!. Which made him reach a conglomerate company known to all of us , as Global Travel khushiyon ka package!!!
He started alone to turn his dream into reality in 2013, but slowly the team started growing and by 2015 he made the travel agency what he dreamt of with an efficient and highly professional team. And the journey still continues......
"Your dreams do come true; you just need to see them."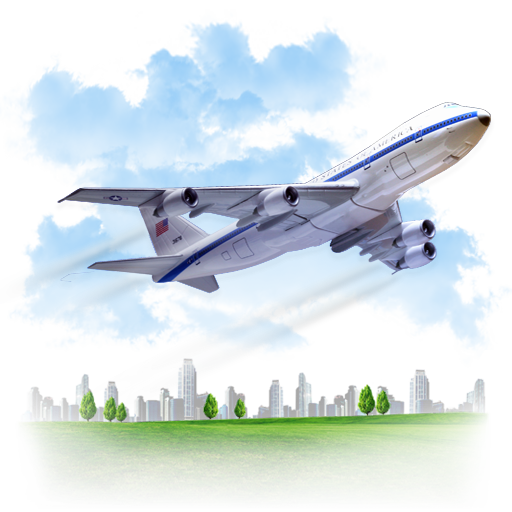 Why Travel With us
Incredible Value
Fully loaded Packages
Personalized Holidays
Experienced MICE planners
All Inclusive Deals
Wide Range of Travel Packages to Choose from
Easy Payment Options
Associated with eminent partners in the travel Industry
Member of TAFI, BNI, CHHATTISGARH TOURISM and ADTOI